Posted on Tuesday, April 20, 2021 10:33 AM
Kevin Marriott Elected Lambton's 159th Warden
Enniskillen Mayor Kevin Marriott has been elected Lambton County Warden, and is the first Warden elected online by Council, through Zoom. Marriott, Lambton's 159th Warden, will serve for the 2021-22 term. Point Edward Mayor Bev Hand was elected to the position of Deputy Warden.
Pandemic Response
Lambton Public Health became fully immersed in the local COVID-19 pandemic response through collaboration with federal, provincial and local stakeholders. COVID-19...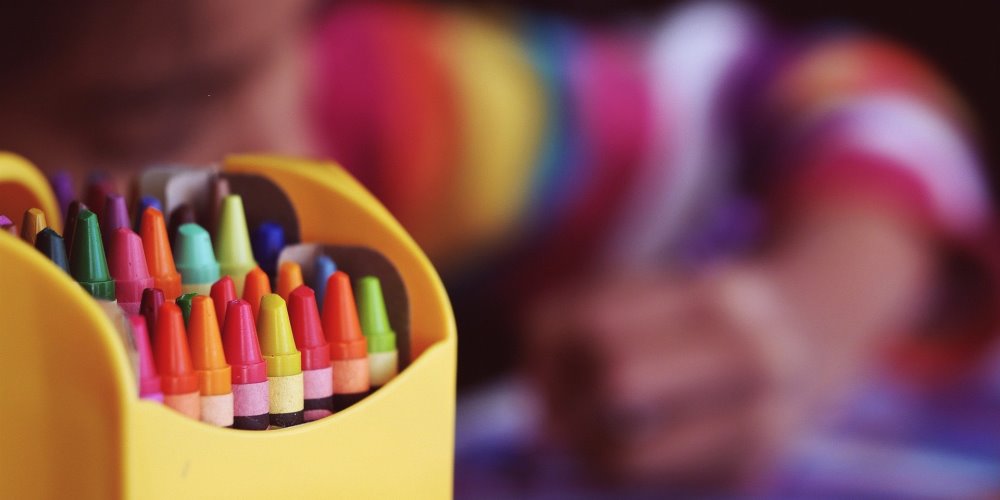 Posted on Thursday, April 15, 2021 03:28 PM
Sarnia, ON - On Monday April 12, the Premier of Ontario announced that, in an effort to slow the spread of the COVID-19 virus, all schools in the province will revert to Remote Learning following the April break. At this time, there is no indication of how long schools will remain closed to in-person learning.
To support health care and frontline workers, the Ministry of Education has implemented a targeted emergency child care program for school-aged children only (ages 4 -12 years), at no cost...
Posted on Wednesday, April 14, 2021 02:50 PM
Wyoming, ON - The County of Lambton Emergency Control Group met Wednesday, April 14 to discuss updates to the current COVID-19 situation.
At this meeting, the Emergency Control Group:
Heard that over 35,000 doses of COVID-19 vaccine have been administered in Lambton County, as of April 14, 2021. This is approximately 31% of the eligible population within the County.
Discussed the vaccine allocations expected to be delivered from the Province over the next several weeks. These allocations will be...
Posted on Wednesday, April 14, 2021 11:11 AM
Point Edward, ON – The Lambton COVID-19 Immunization Task Force met Tuesday, April 13 to discuss updates to the COVID-19 vaccine rollout plan in Lambton County. Here are some highlights from the meeting:
A total of 35,443 doses of COVID-19 vaccine have been administered. That represents 31 percent of the eligible population in Lambton County who have received one or more doses.
Last week, Lambton County entered Phase 2 of the Provincial Immunization plan. Adults 60 years of age and older, essential...
Posted on Monday, April 12, 2021 01:23 PM
Point Edward, ON – Due to a delay in the delivery of 4,000 doses of Moderna vaccine, Lambton Public Health (LPH) is regrettably postponing two immunizations clinics this week.
"We were expecting to receive a substantial allocation of Moderna vaccine early this week, but the delivery has been delayed," said Kevin Churchill, Manager of Family Health. "Our weekly Pfizer allocation (3,510 doses) was delivered, so we are able to continue running our Point Edward clinic this week.
Clinics which were...