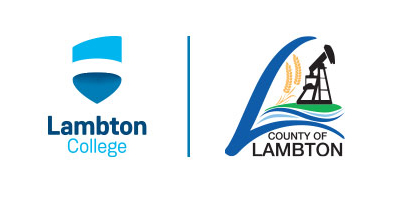 Posted on Thursday, June 17, 2021 09:00 AM
Wyoming, ON - The County of Lambton is collaborating with Lambton College on future research and development services through the Sarnia-Lambton Civic Lab Partnership.
The two organizations have officially entered into a Memorandum of Understanding for future collaboration on research and development services, similar to the Sarnia Civic Lab Partnership finalized between Lambton College and the City of Sarnia last month.
"Lambton College and Lambton County have enjoyed a strong and productive partnership,...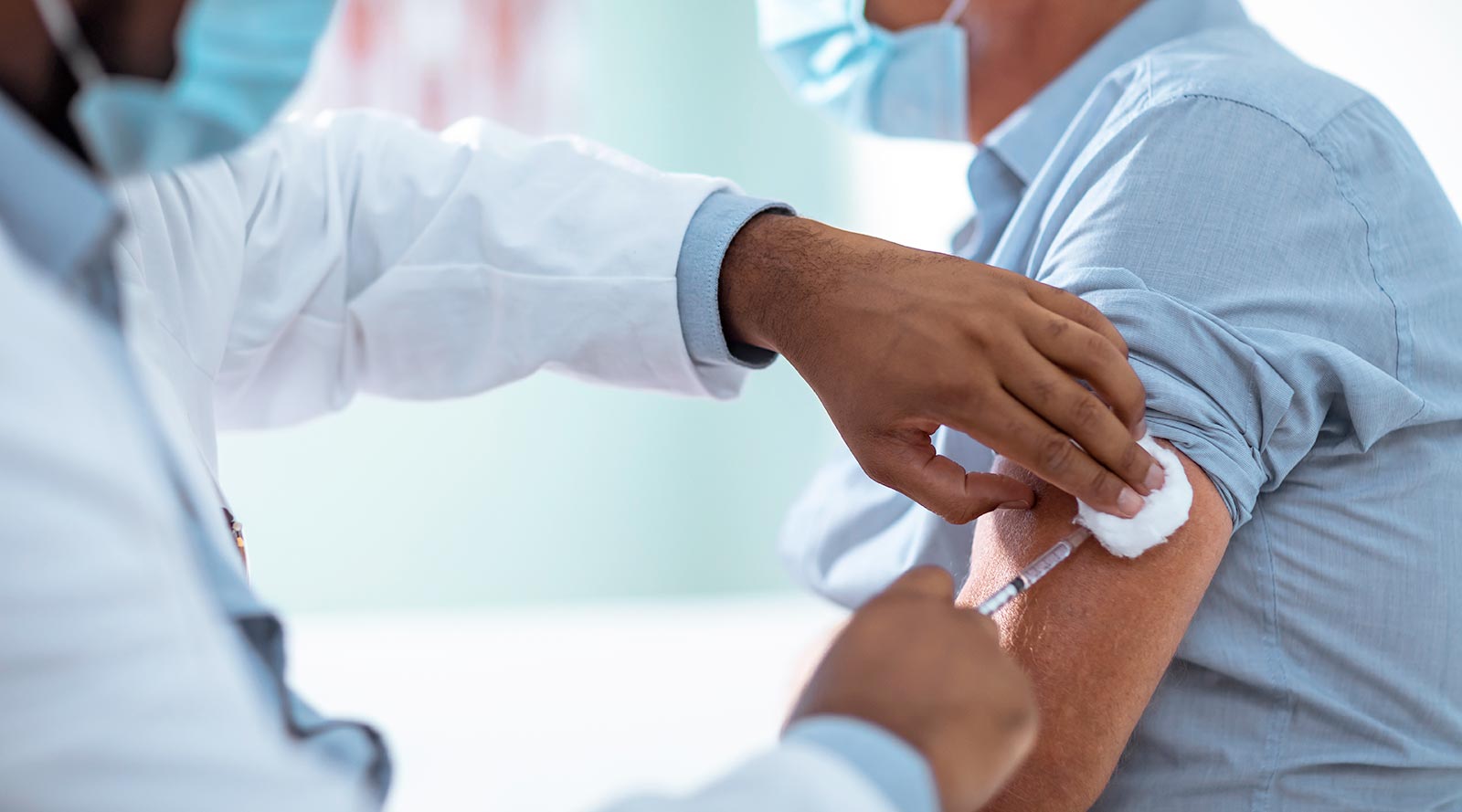 Posted on Monday, June 14, 2021 08:00 AM
Point Edward, ON – Lambton Public Health (LPH) is happy to report the opening of COVID-19 vaccine second dose registration to individuals 65 years of age and older or those who received their first dose of a COVID-19 vaccine on or before May 5.
In addition, residents who received a first dose of the AstaZeneca vaccine within the same time frame and criteria (on or before May 5 or anyone 65 years of age and older) may also book a second dose appointment for another approved COVID-19 mRNA vaccine...
Posted on Friday, June 11, 2021 12:34 PM
Sarnia, ON – On Monday June 14, 2021, the Court Services Department will reopen its public service counter for in-person administration services and in-person fine payments. The Court Services Department is currently located at the Western Sarnia-Lambton Research Park, Building 1020, Suite 200 S. Hours of operation are from Monday to Friday 8:30 a.m. to 4:00 p.m.
All persons entering the department will be required to complete and pass the Ontario Court of Justice Covid-19 screening questionnaire....
Posted on Thursday, June 10, 2021 12:10 PM
Wyoming, ON - The County of Lambton Emergency Control Group met Wednesday, June 9 to discuss updates to the current COVID-19 situation.
At this meeting, the Emergency Control Group:
Heard that 87,748 doses of COVID-19 vaccine have been administered in Lambton County, as of Wednesday, June 9. That represents 67.7% of adults aged 18+ and 11% of youth aged 0-17 years old in Lambton County who have received at least one dose of vaccine.

Everyone 12 years of age and older are eligible to book their...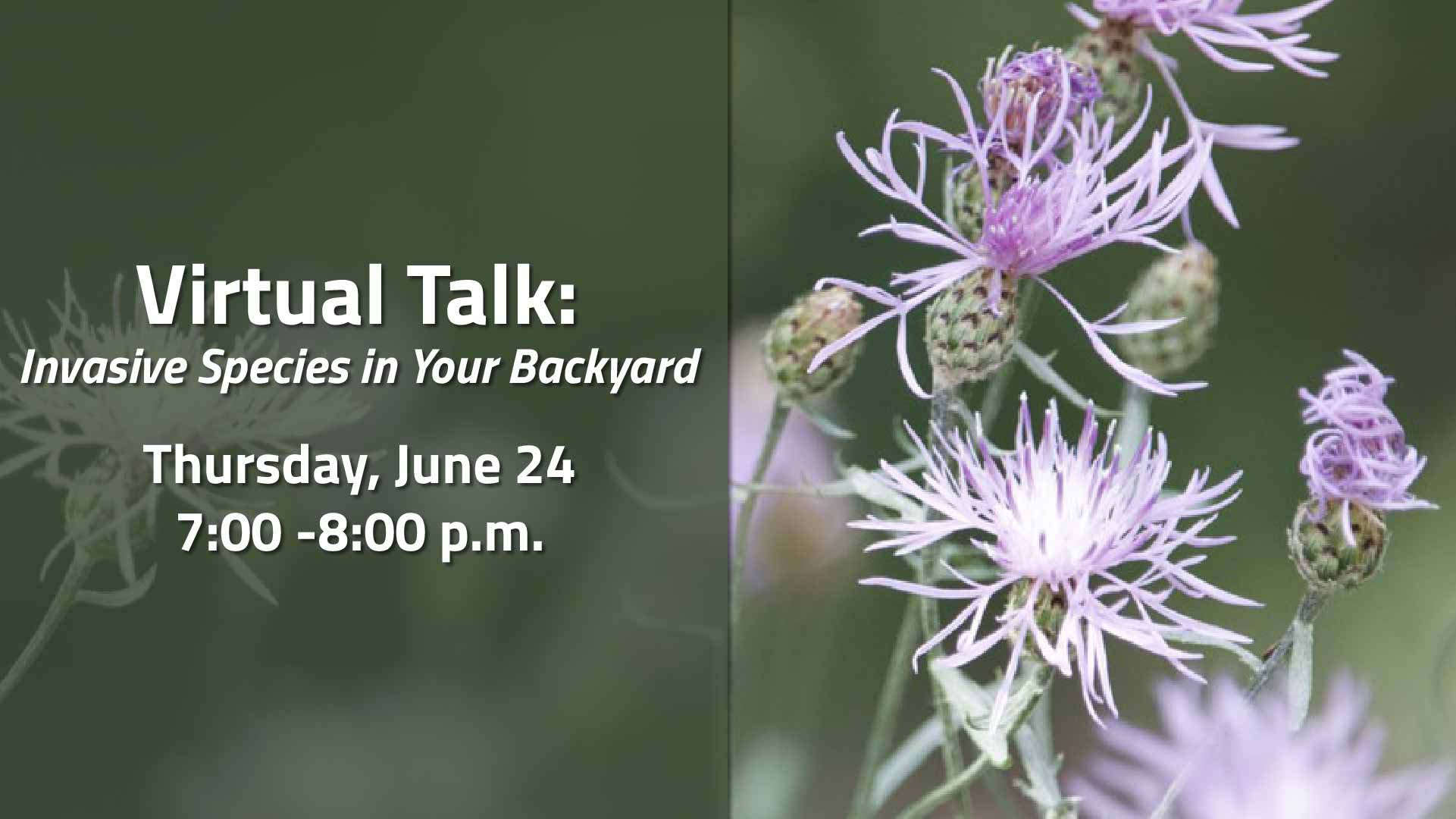 Posted on Thursday, June 10, 2021 09:50 AM
Grand Bend, ON – Lambton Heritage Museum is hosting a virtual talk, Invasive Species in Your Backyard, in partnership with Pinery Provincial Park on Thursday, June 24 at 7:00 p.m.
Senior Park Interpreter, Nicole Benn, will explore the many invasive species that have infiltrated our local landscape. She will identify these invaders and discuss their effects on the natural environments of Ontario.
"We're excited to partner with Pinery Provincial Park to explore this topic," said Colleen Inglis,...